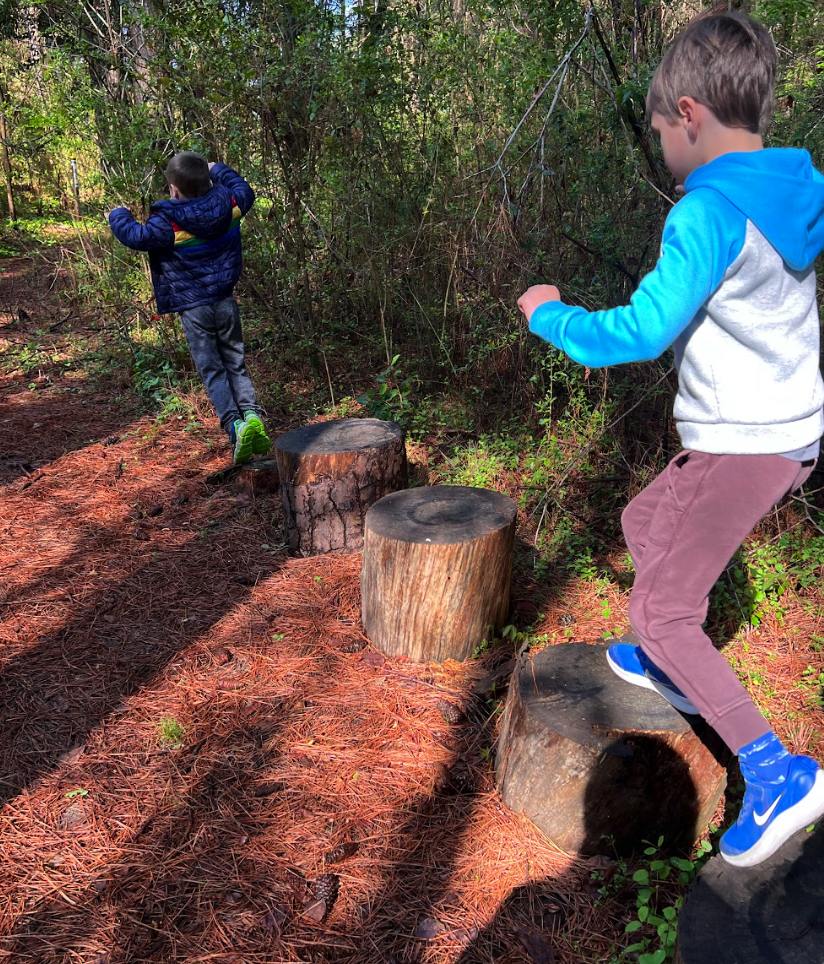 1.  Is Christopher Academy a Christian School?
Christopher Academy is an independent, nonsectarian school. While the School has been located in St. Christopher's Episcopal Church since 1970, CA does not have a religious curriculum.  Our relationship with both St. Christopher and Centenary United Methodist (where we also have classrooms) is one of landlord and tenant.  We have a very close working relationship with the two congregations and enjoy occasionally participating in joint events and community service projects.
2. Where do Christopher Academy students come from?
Christopher Academy students come from Portsmouth, North Suffolk, Western Branch of Chesapeake, and other surrounding areas.  We even have students travel from Newport News & Hampton.
3. Where do Christopher Academy students go after graduating from 5th grade?
Christopher Academy does an excellent job of preparing our students for their next school.  Many of our students transfer to other private schools in the area.  Some will transfer to local public schools.  Our Admissions Director works closely with parents to ensure a smooth transition to the next school.
4. Does Christopher Academy have a before and after school program?
Christopher Academy offers an Extended Day Program for Preschool through 5th grade.  Students may attend the extended program only on days they attend.  It is available on most school days according to the school calendar.
5. Does Christopher Academy offer any after school programs:
Christopher Academy offers the Adventure Kids program for students in 1st through 5th grade.  A variety of activities are offered one day per week for six week sessions from 3 – 4:15 p.m.  Registration fees are charged for each activity.  Information is sent home to parents a few weeks before each six week session begins.